It can be tempting to stray from our top priorities when working on a computer, because there are so many avenues.
If you stray to another application that isn't a part of your task (cough, Reddit, cough), get distracted with a message from a co-worker, or find yourself hopping from one-task to another impulsively, we wanted to build a tool that could alleviate some of your distractibility.
Why Focusing is Hard
Cal Newport, author of Deep Work, is the expert when it comes to focus in a distracted world.
What we choose to focus on and what we choose to ignore—plays in defining the quality of our life. - Cal Newport
Staying focused is like fighting the system. Most consumers are part of an attention economy.
ad
Lose 10 pounds in 10 days
Jo-Ann is a master fitness expert with a level over 9000. She started at 400 pounds. She explains her 10 step process to healthy weight loss.
Read more
The system is incentivized to make click baity ads and viral campaigns to drive you away from your important tasks.
Focus in this digital age is a super power. It's about fighting the system, and taking back your life.
Here are 3 ways the world distracts us:
Notifications

Do apps ever bounce at you in the middle of a meeting? Or maybe people just message you "hey" and wait for you to respond. Drives me nuts.

Notifications lack awareness and the instantly shift our focus.

Overchoice

Ever go to Ikea and get overwhelmed at all the cool things you can buy? Amazon is no different. This leads to to outcomes we didn't intend.

Too many choices divert our focus in multiple places.

Urgency

We often forget the the power to say no. Your co-worker just messaged you for feedback. You have to ask yourself if has to be done right now.
Steps to Fight Distractions
Be intentional. That's our philosophy. Say what you're going to do and when.
This is called proactive decision making, and studies show it boosts your overall satisfaction.
1. Make a To-Do List
The easiest way to be intentional is to make a to-do list.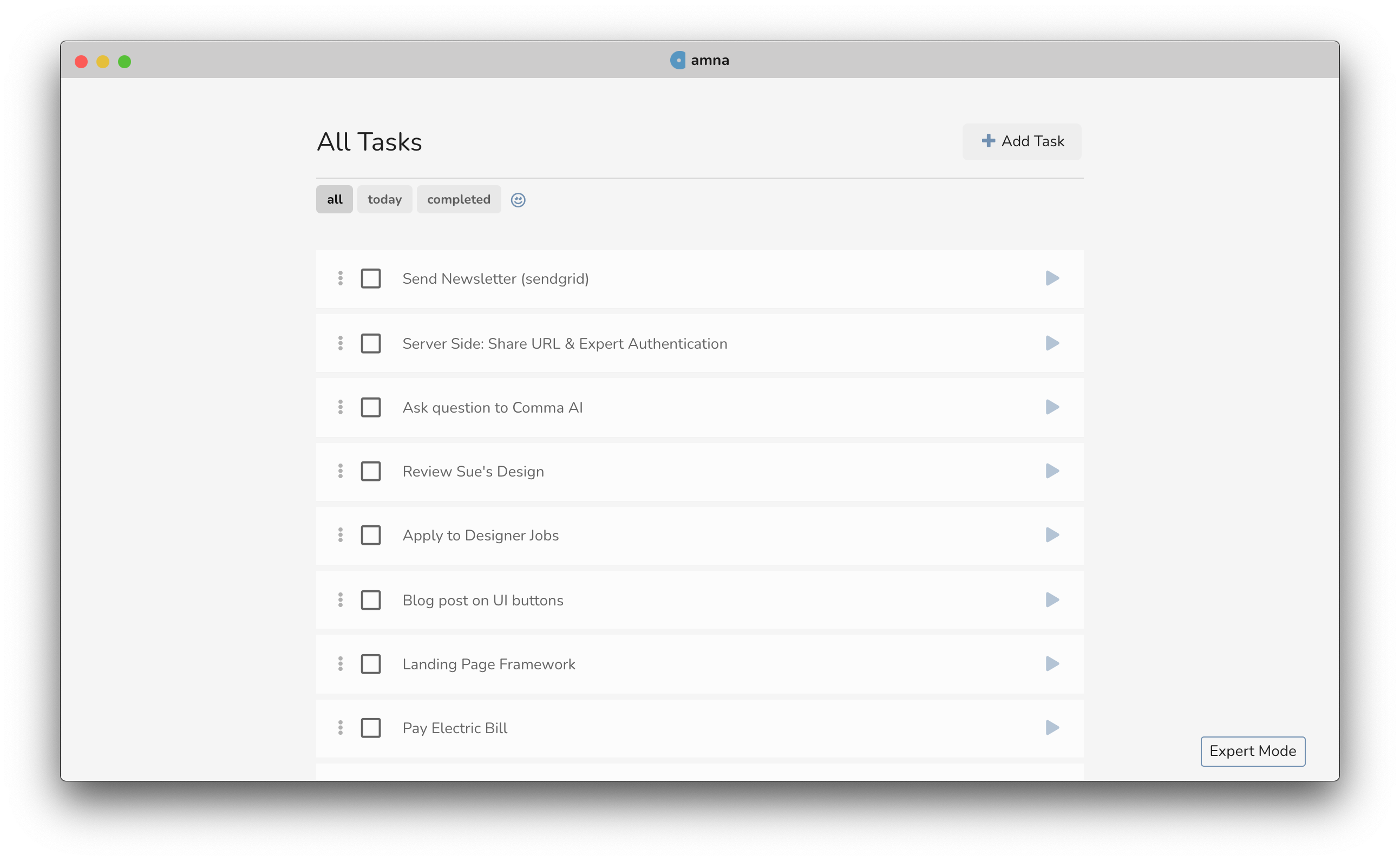 2. One-Thing at a Time
Ichigyo-Zammai is a Japanese proverb to do one thing at a time. Set aside time and tell yourself to get something done.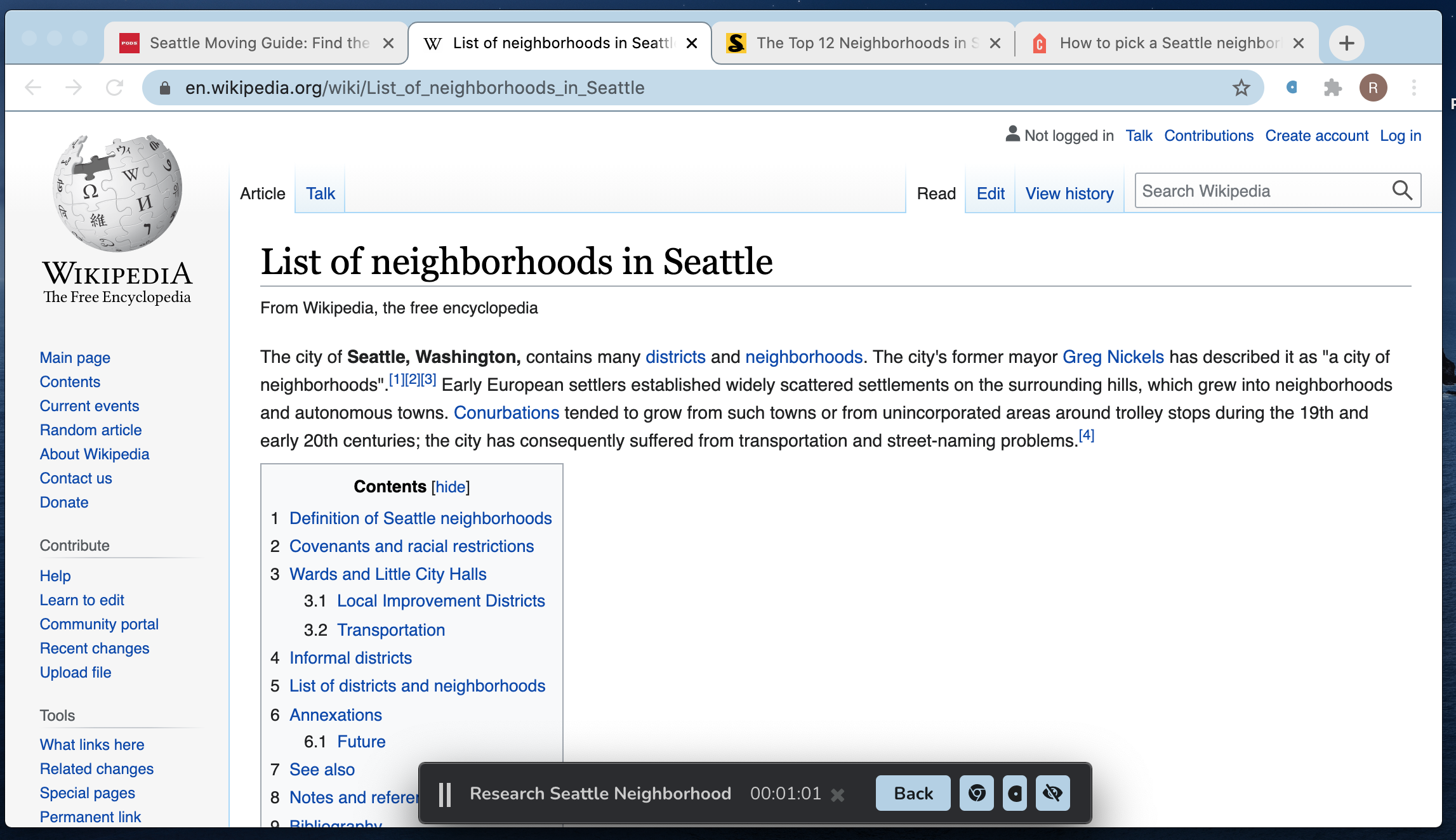 3. Prioritize
If you have too many things to do, you can't do it all at once. So prioritize. I call this intelligent procrastination. Be smart about what you choose to get the most value.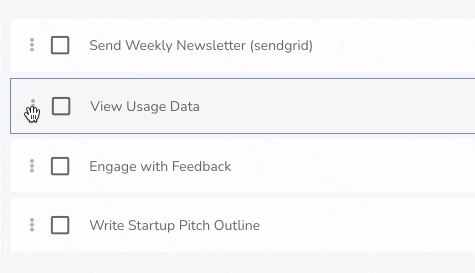 4. Capture
And for all that noise and urgent messages, just make it a task and save it for later. As long as it's on your to-do list, you'll get it done! Your to-do list lays out your day.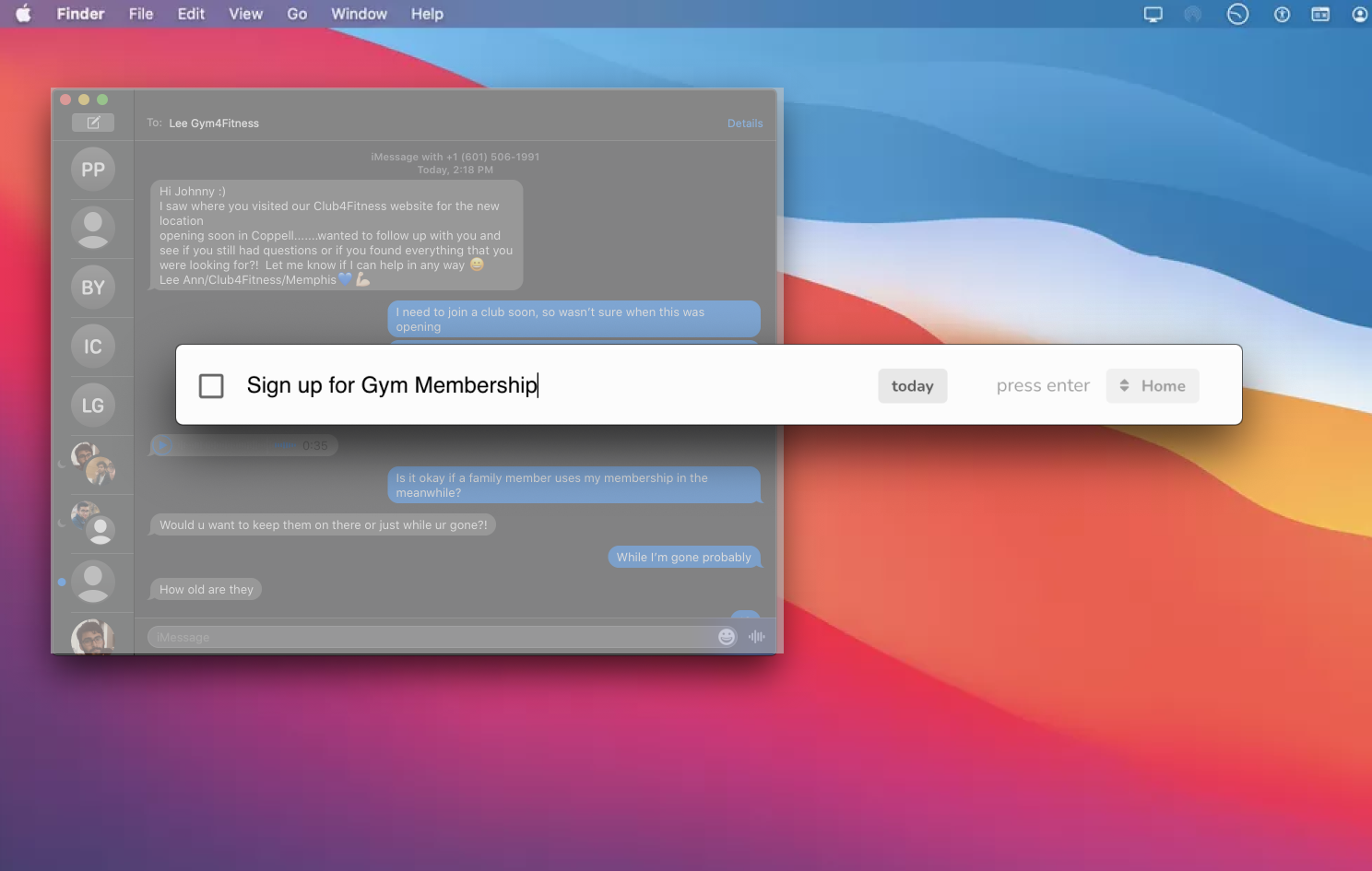 Plus, if you don't finish your task today, you can always come back to it at a later time! Amna saves your work 🎉
Try Amna
What you need is a task player. It's going to be your secret sauce to staying focused among the bazillion things you have!